Company
ZUK Stąporków S.A.
was founded in 1976, although its business roots date back to the 18th century. Our business is part of the rich industrial landscape of the entire region.
1738 r.
A huge iron-processing furnace was constructed at ZUK's present location on the initiative of Great Crown Chancellor Jan Małachowski. Until 1938, the site was the location of Stąporków Foundry, which was later renamed as a Mining and Metal Company.
1976 r.
The then minister for the heavy machinery and agricultural equipment industry renamed the company as ZUK Stąporków S.A. The company focused on solutions for the energy sector, offering conveyors and slag removers, mechanical grates and drive mechanisms for grates.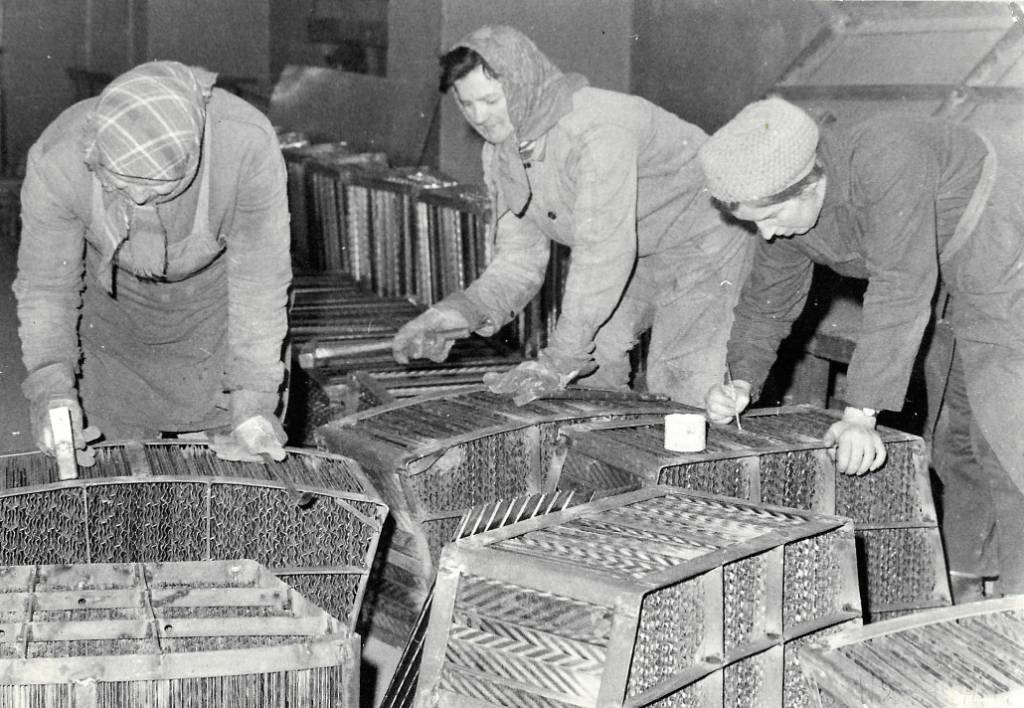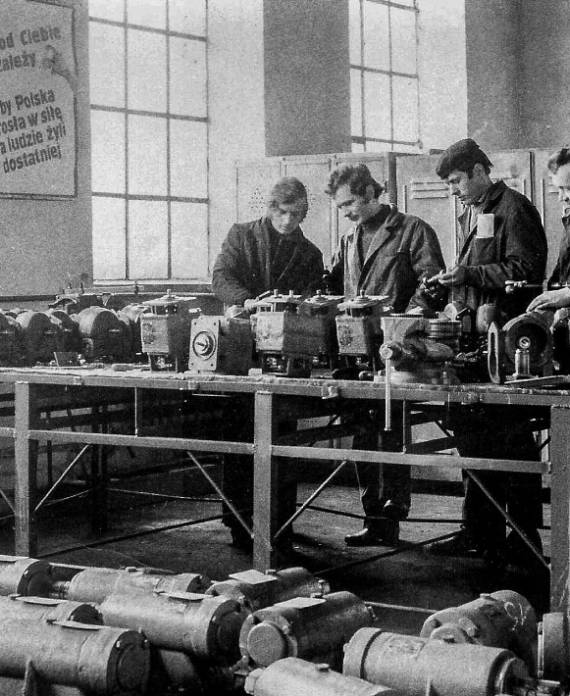 1980s
The 1980s were a stormy time in Poland, which made ZUK to redefine its business profile to reflect the changes that were coming. Faced with the challenges of the decade, ZUK expanded its product range to include steel structures and solutions for the metal industry.
1995 r.
ZUK Stąporków became a public limited company with all its shared held by the Polish State Treasury.
3 August 2007
ZUK Stąporków S.A.was floated on the Warsaw Stock Exchange.