solutions for challenging projects
ZUK Stąporków S.A.
We are a leading manufacturer of steel structures such as conveyors, boiler grates, flue gas treatment systems, formwork systems, and silos.
tonnes of steel every year
Areas of business
ZUK Stąporków continues to develop and expand its portfolio of products, services and solutions. Our business is focused in three core areas: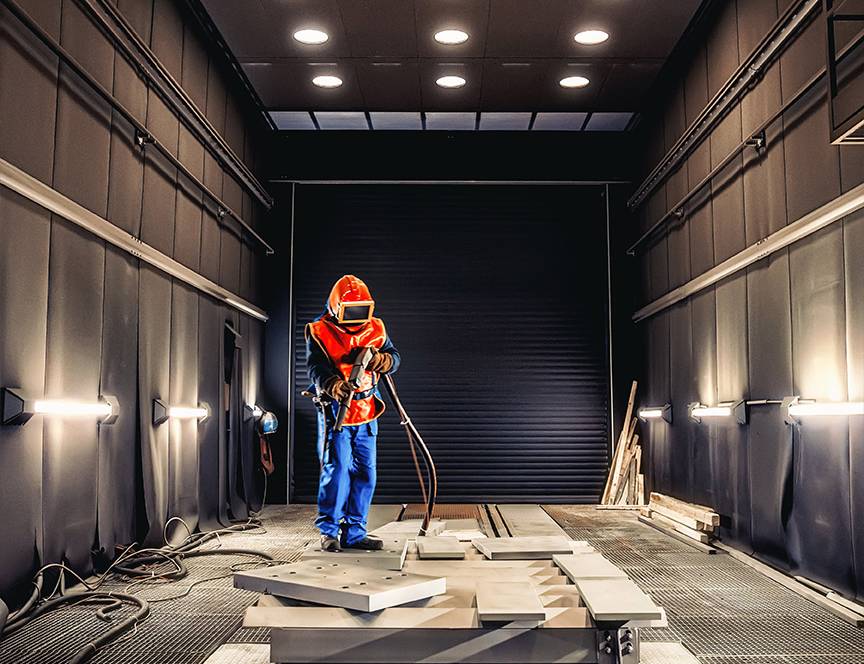 TESTIMONIALS
What customers say about us
We are pleased to confirm that the work was done with due care, diligently and according to deadlines. We can recommend ZUK as an experienced contractor with the technical and organisational resources and qualifications necessary to deliver quality work.
We are recommending ZUK Stąporków company as an experienced and reliable producer of dedusting equipment.
The work was done according to the best technical and construction practices, using quality products and equipment, modern technologies, and in accordance with the agreed time schedule.
ZUK Stąporków S.A. delivered the project according to the agreed schedule, the agreed scope of work and in accordance with the contract award documentation. We can recommend ZUK as a reliable and experienced contractor.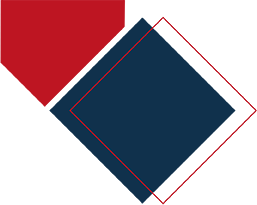 Professional, on time and with attention to detail
Our team is a group of experienced specialists in design, fabrication, welding, and quality control.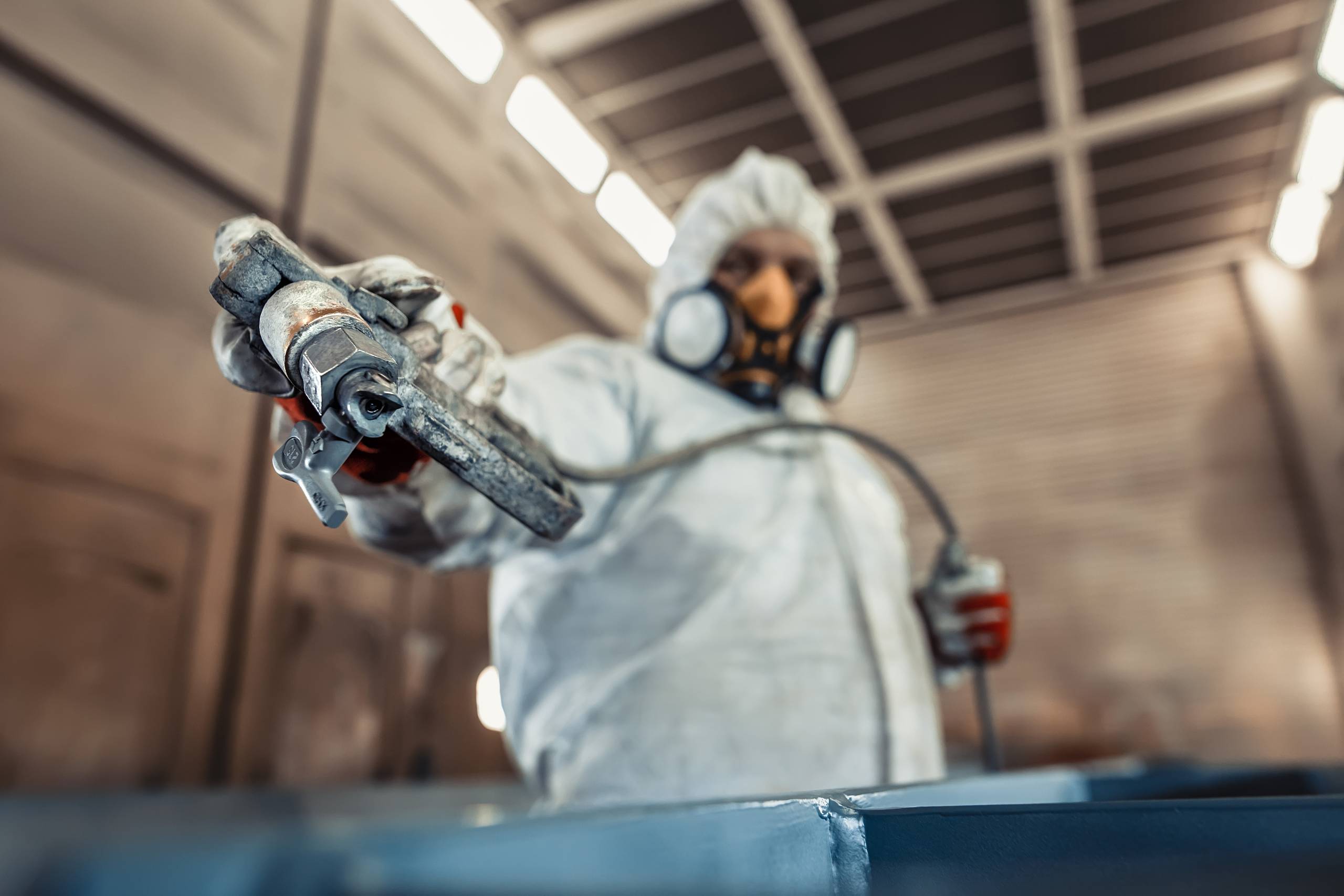 What do you need? Send us your brief!
Our solutions are tailored to the individual needs of our customers. We will contact you to give you all the information you may need.
FROM OUR BLOG
Latest on our blog page
At ZUK Stąporków, we specialize in modern materials processing technologies. These include laser cutting as an important part of our services. Our machine park includes two laser cutter models. We…
ZUK Stąporków supplies its diverse solutions across sectors and industries, including agriculture. The steel structures used by small and large agricultural holdings include silos. They are mainly used to store…
The solutions offered by our company help to automate many processes, and therefore to increase the efficiency of power plants and heating installations. Steel structures for district heating operators facilitate…
Keep up with what's going on at ZUK. Subscribe to our newsletter