ZUK design and makes jaw crushers. They are used to crush high- or medium-hardness materials such as metal ores, limestone, sandstone, cement clinker, granite, basalt or quartz. All our projects can be based on customer-supplied documentation or designs prepared by our in-house team of designers and structural engineers. We look forward to supplying our crushers to customers in the following sectors:
metallurgy,

construction,

smelting,

heat generation, and

electricity generation.
What crushers can we offer?
When considering a construction crusher, you should take several things into account. These include:
the material to be crushed (with special emphasis on the size, hardness and contamination degree of the material),

the sizes of the crushed material,

the nature of your operations.
If you choose us to design and make your new crusher, we will always offer you a customised solution. We will provide you with technical support and advice. We will ask you about details and suggest the specifications for your new jaw crusher. Finally, we will make the crusher of the required size and with optimised performance.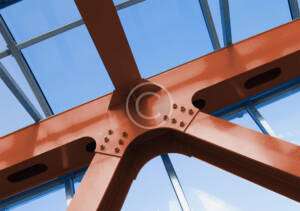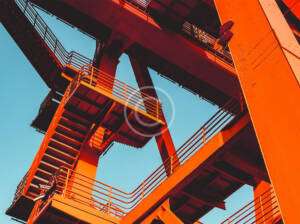 What are the parts of a jaw crusher?
A jaw crusher is one of the most common types of crushers used in construction. The jaw has two parts: a fixed part and a movable part. The material is crushed between the two parts. Jaw crushers be used in quarries and in material recycling operations. They are universal: they can crush soft or hard material into large or medium-size particles. They are also effective with large rocks or stones.